Accurate, Sanitary Filling and Weighing Solutions for Nutraceuticals
Spee-Dee offers several hygienic filling and weighing solutions for nutraceutical products. We work with you to develop and test a sanitary filling solution for your specific needs. Our filling equipment can accommodate many products, including nutritional, weight management, digestive health and overall well-being gummies and powders.
We offer filling solutions for nutraceuticals that handle many rigid containers, including:
Plastic tubs and bottles

Glass jars

Metal cans
Spee-Dee's nutraceutical filling solutions will help optimize your operations with faster production rates and minimal changeover. Here are some of the more popular filling systems we have supplied to the nutraceutical industry.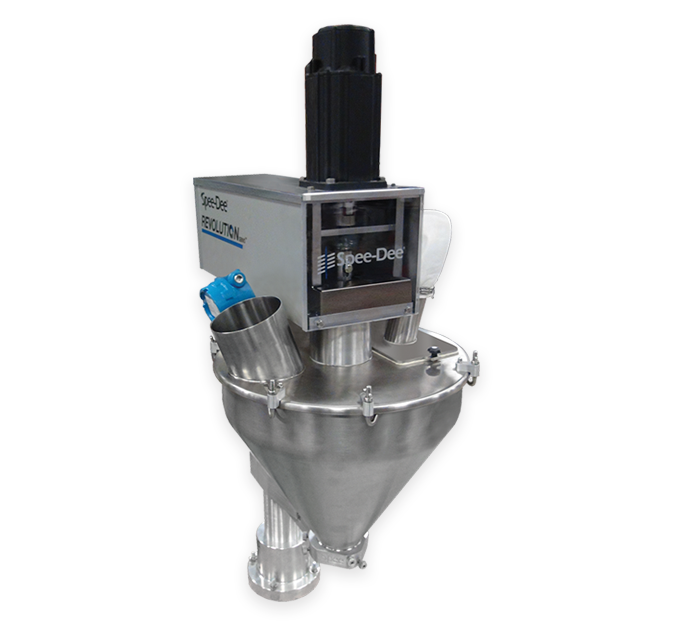 Sanitary Auger Fillers Perform Precisely for Nutritional Powders
Spee-Dee's sanitary auger fillers provide high-speed filling for nutraceutical applications. Our augers fillers meet hygienic regulatory standards, including 3-A Sanitary Standards, and help prevent product contamination without product waste:
Easily integrates with rotary filling systems, conveyor lines and more
Engineered to meet the highest safety standards for dry products
Precise servo motor auger control and powerful direct drive design
PLC-based controls with full-color touch screen interface
Hygienic Rotary Fillers Package Powders and Gummies
Spee-Dee's high-speed, hygienic rotary filling systems help the nutraceutical industry quickly, safely and cleanly fill powders and gummies into rigid containers of many sizes, shapes and materials.
Spee-Dee rotary quintuples filling capacity
Ensure accurate fills with container vibrators that settle product into the container
Achieve easier cleaning, maintenance and changeovers with tool-less change parts
Fast, hygienic changeover with patented magnetic filling funnel that eliminates the need for fasteners
Incorporate a Spee-Dee checkweigher to verify precise and accurate product fills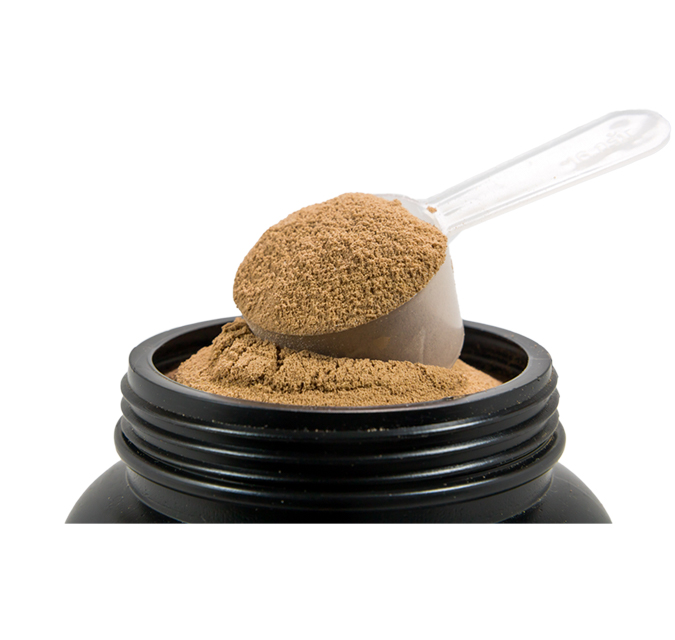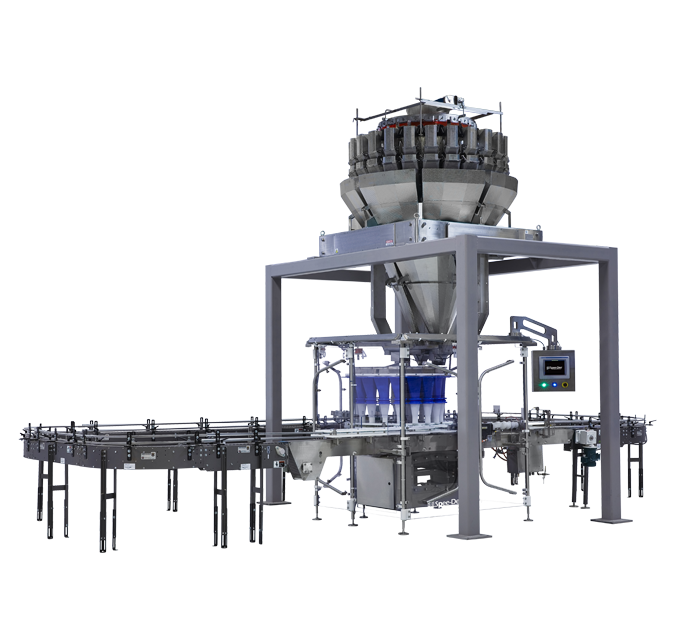 Complete Scale System Solutions for Gummies
Spee-Dee helps ensure accurate and reliable gummy filling and weighing with a complete scale, rotary and checkweigher system. Our complete filling system eliminates clumps commonly associated with gummies and moist products.
Spee-Dee's system features a patented baffle design that ensures gummies flow freely from multihead weighers into the rotary filler. We ship, install and calibrate the entire system to integrate and operate seamlessly with your existing production line.
High-Speed, PLC-Based Checkweighers
Spee-Dee's PLC-based checkweighers check powder and gummy container weights at high speeds, helping to reduce costly product loss and ensure accurate fills.
Electro-Magnetic Force Restoration (EMFR) weighing technology is 10 times more accurate than traditional strain gauge load cells

Simple, one minute calibration at your facility without needing a Spee-Dee technician

Communicate with other plant systems via non-proprietary PLC-based controls

Use as a standalone unit or integrate with new or existing lines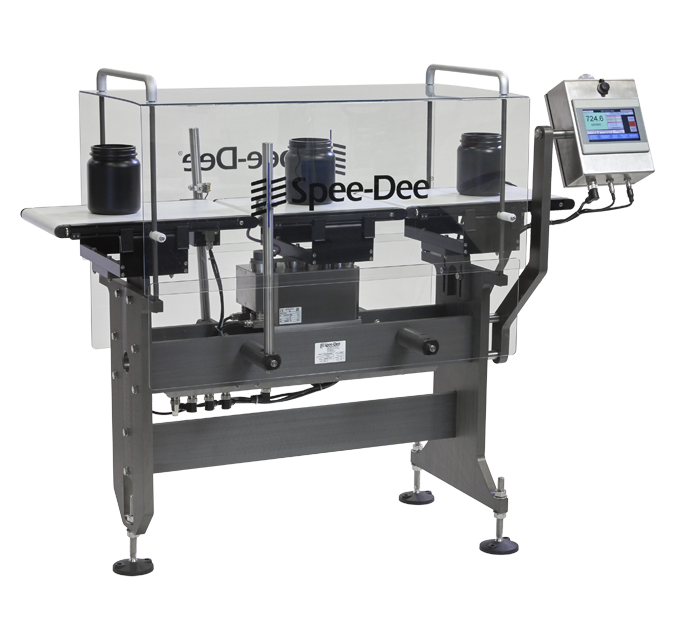 Contact Spee-Dee Today to Learn How to
Make Your "Good" Filling GREAT!