Checkweighers Help Achieve Accurate, Reliable Filling and Weighing
—

Every Time

Spee-Dee's PLC-based checkweighers help the food, pharmaceutical and nutraceutical industries check and verify product weight at high speeds, helping to reduce costly product loss and ensure accurate product weights within limits.

Our checkweighers utilize Electro-Magnetic Force Restoration (EMFR) weighing technology that guarantees precise and reliable measurement that is 10 times more accurate than traditional strain gauge load cells, in addition to being more durable with plant operations.
Accurate Checkweighing for Various Applications
Verify your product's weight with accuracy and precision. Depending on what you're trying to fill, there's a Spee-Dee checkweigher that's best suited for your product line.
Evolution Checkweigher
Easy and affordable way to integrate accurate weight measurement.
Heavy-Duty Checkweigher
Custom stainless steel frame. Designed for large and heavy products in various shapes or sizes.
Incline Checkweigher
Takes bags made on a VFFS machine and weighs them on an adjustable angle conveyor.
Ultra-Hygienic Checkweigher
Uses solid sheets of stainless steel for the frame to eliminate hollow bodies.
Multi-Lane Checkweigher
Can be configured to match your multi-lane filling application.
High-Speed Checkweigher Packed with Unique Features
Spee-Dee checkweighers showcase a variety of unique features that help to achieve accurate weights, improve communication and ensure easy calibration, including:
PLC-Based Controls – Non-proprietary controls make it easy to calibrate and communicate with other systems in the plant.
Simple, 1 Minute Calibration – Calibrate in the field, without needing a Spee-Dee technician - simply follow on-screen prompts.
Easy Data Collection – Open system provides access to data, which can easily be downloaded via Ethernet IP, Modbus TCP/IP, USB and other methods.
Our high-speed checkweighers easily integrate into your existing packaging line or with Spee-Dee auger, cup and rotary fillers, and can also be used as a stand-alone unit. A unique three-leg design and integrated electrical controls that are incorporated into the frame create a small footprint that easily fits into a production line and makes set-up and balance simple.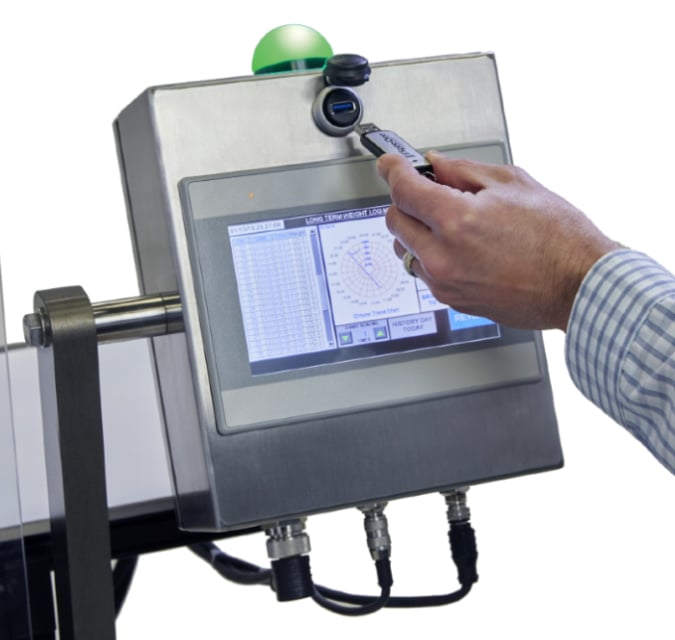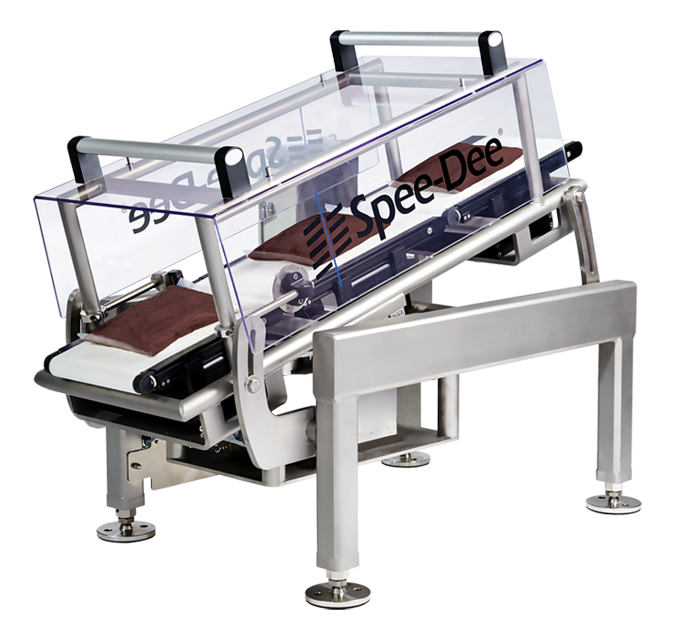 Ideal Markets For Our High- Speed Checkweighers
Spee-Dee high-speed checkweighers can provide accurate product fills for any market. We offer a variety of sanitary design options and configurations depending on your specific application.
Here are some of the markets our check weighing systems can be used for:
Checkweighers Easily Verify Primary Packaging Weights
Our checkweighers handle a wide variety of primary packaging formats, including:
Bags - flat or stand-up pouches
Bottles and jars
Rigid containers - such as canisters or jars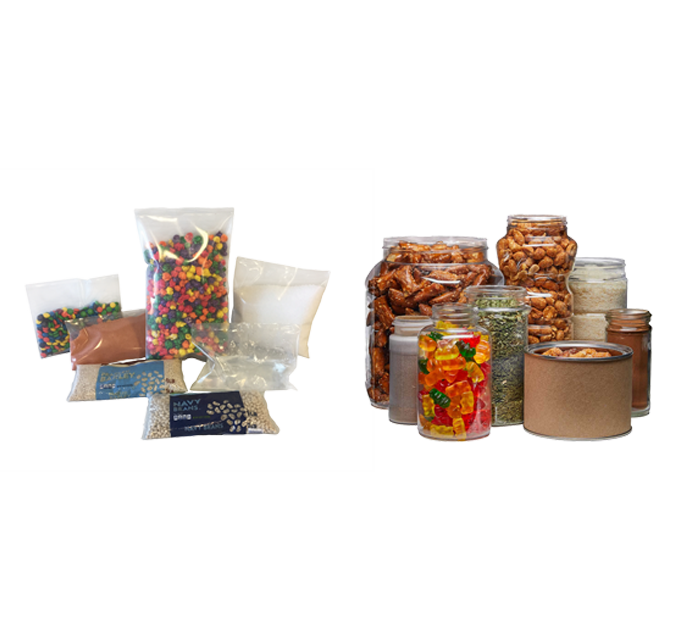 REQUEST A CHECKWEIGHER CONSULTATION