Dry Chemical Packaging
Spee-Dee offers a variety of auger, cup and rotary fillers to accommodate the precise filling goals of your industrial or chemical application. Spee-Dee fillers efficiently measure and fill dry products into consumer size bags, bottles, pouches, cans and cartons. Our industrial and chemical customers see reduced downtime, increased line speeds and improved line fill accuracy. Spee-Dee has decades of experience filling:
Pool Chemicals
Cat Litter
Dry Laundry Detergent
Granular Fertilizer
Dry Potting Soil
Granular Plant Protection
Powdered Herbicide/Insecticide
Powdered Cleanser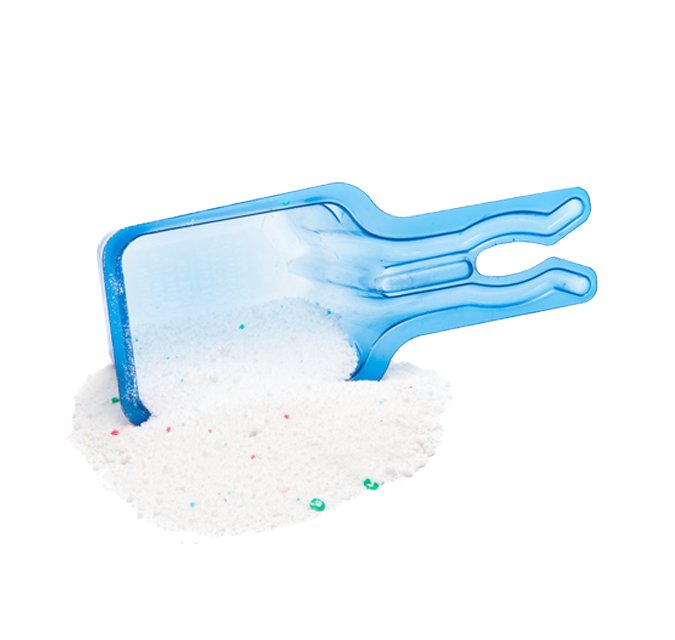 Contact Spee-Dee Today to Learn How to
Make Your "Good" Filling GREAT!