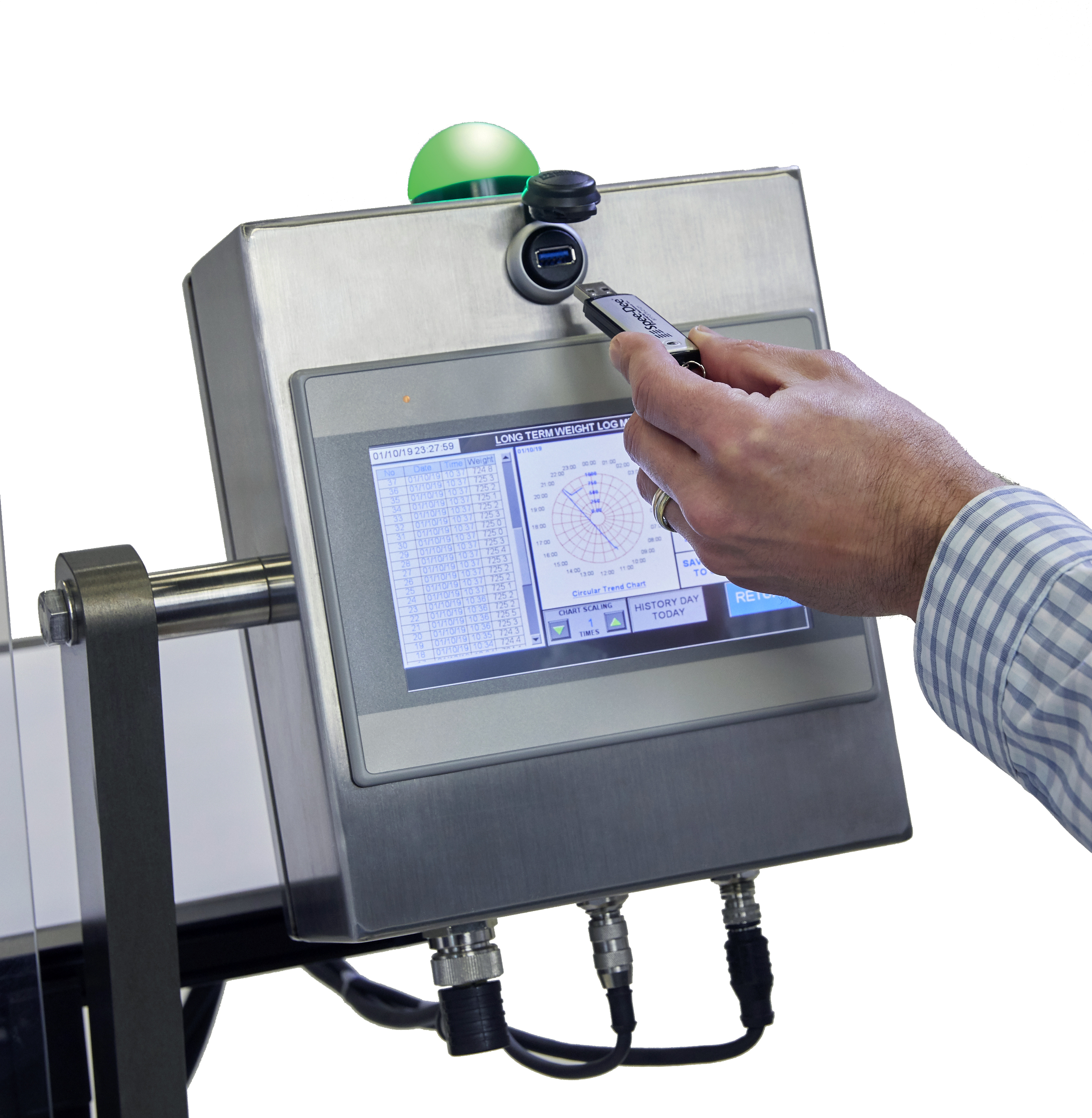 Startup Assistance
Startup assistance is available at your facility as needed. At these visits, our technicians are able to work directly with your team and machine in order to provide you with the best outcomes. Spee-Dee can provide an in-depth analysis of the materials, equipment, personnel, storage, logistics and processes you need to maximize production and profitability.
Startup assistance includes:
Installation

Upstream/downstream integrations, such as baggers/infeed systems

Training

Recipe building

Tooling set-up
Service Calls
Service calls are a great way to work directly with a Spee-Dee technician at a scheduled time during business hours and resolve issues you are experiencing. Though most service calls take place in person, virtual assistance is also available. If you require assistance outside of regular business hours, you can contact the after-hours service number.
When you schedule a service call, you'll reduce downtime spent on troubleshooting and maintenance. One of our technicians works directly with you to offer guided support on your Spee-Dee machine:
Perform basic evaluations

Assist with preventative maintenance

Make spare part recommendations

Help make repairs

Upgrade to modern controls

Dial-in accuracy to reduce product loss
We can also develop custom solutions to help fix issues. No matter the age of your equipment, we are dedicated to supporting you in keeping it operational and running.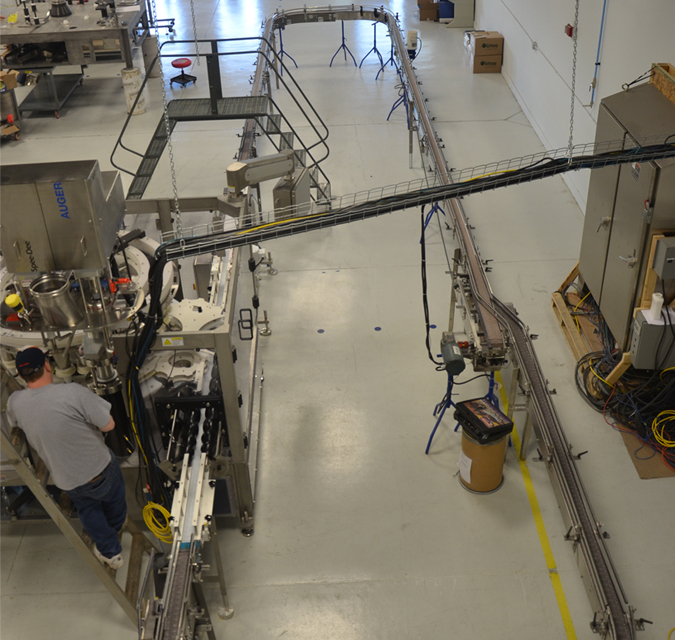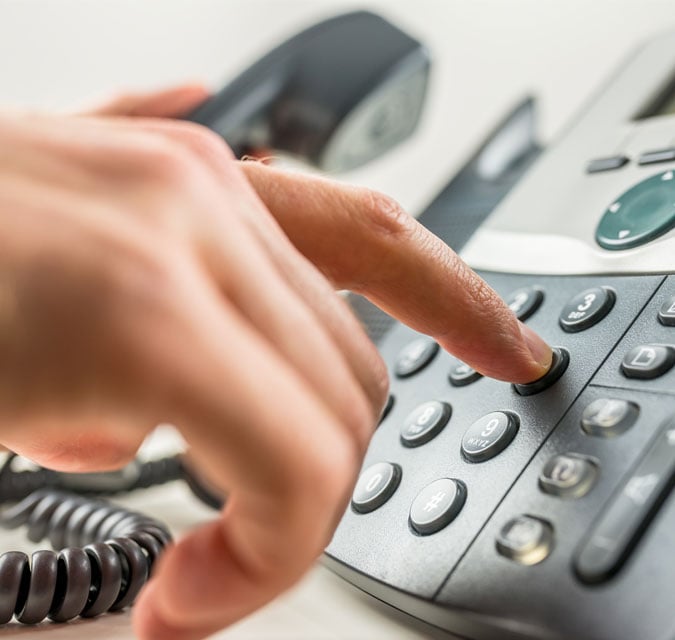 Phone Support
When an imminent problem arises, we do everything in our power to provide you with remote assistance.
Aftermarket phone support is available between 7 AM and 5 PM CST. In case urgent assistance outside of regular business hours is required, an after-hours line is available.
Via phone support, Spee-Dee can assist you with a range of issues, including:
Mechanical

Electrical

Programming

Tooling

Set-up

Diagnosis
Product Testing
Before you place a purchase order, we offer product testing at our facility to ensure compatibility with our machinery and to establish specifications.
In an attempt to duplicate your production operations, each application is simulated in our test lab using augers or cup fillers, conveyors, checkweighers and metal detectors. The lab features a mezzanine with optional infeed equipment, vacuum conveyor, vibratory feeder or infeed screw, in place to feed the hoppers. Plus, we stock an inventory of tooling for your application.
If necessary, a pouching machine can be shipped in from the machine supplier and integrated with Spee-Dee equipment.
During product testing, we determine:
If product can be run on Spee-Dee equipment

Density of the product

Required tooling

Accuracy levels

Speed the product can be run at
Your sample product is then held and used to test your finished equipment during machine review.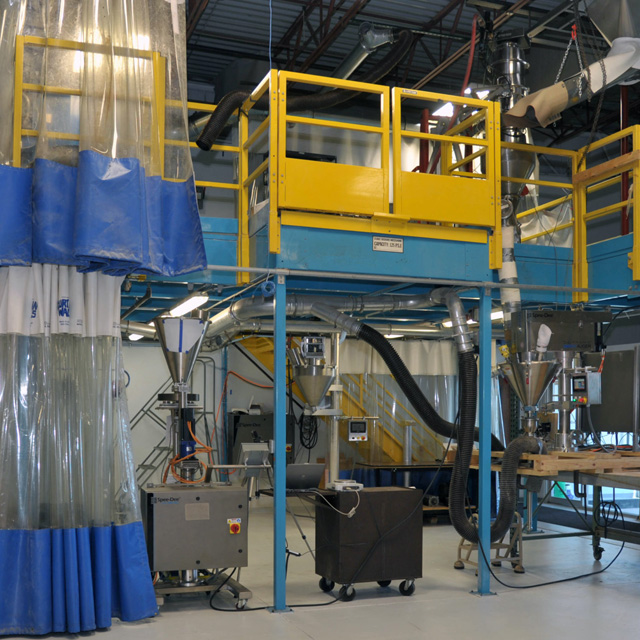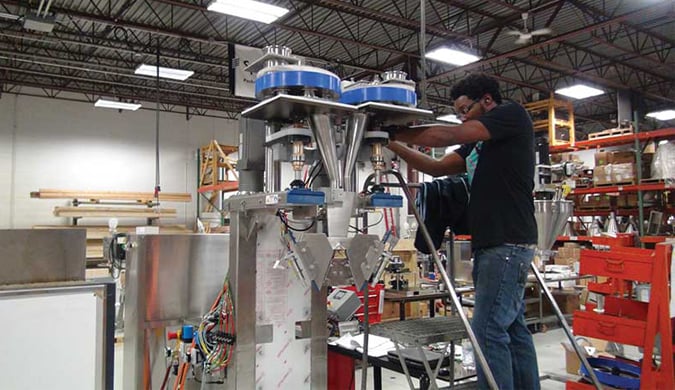 Machine Review Prior to Shipment
Before it leaves our facility, your equipment will undergo a complete review. This verifies the functionality of your machine, ensuring smooth operation that allows you to maximize production and profitability.
Machine review includes:
Machine overview

Machine set-up

Full product test

Verify HMI screen and buttons

Tooling installation and set up

Recipe building and dialing in accuracy

Spare parts review and recommendations
At a Factory Acceptance Test (FAT), your team visits us on-site, where Spee-Dee technicians ensure that everything is covered. During this visit, we offer 2-5 days of training, which includes machine overview and set-up, use of the HMI screen and buttons, and more. Length of training varies based on the size and complexity of your machine and number of people that require training.
Aftermarket Parts
The availability of the appropriate aftermarket parts for your machine is vital to its longevity.
Whether your program's maintenance tasks are preventive or predictive, having the right parts on hand can save days of downtime. We can help you develop an inventory for planned restoration parts, spare parts for older generation machines, and items like tooling that require longer lead times.
Due to the custom nature of our equipment, please have your machine's serial number available. Email parts@spee-dee.com or call 262-321-6134 to speak with a member of our team.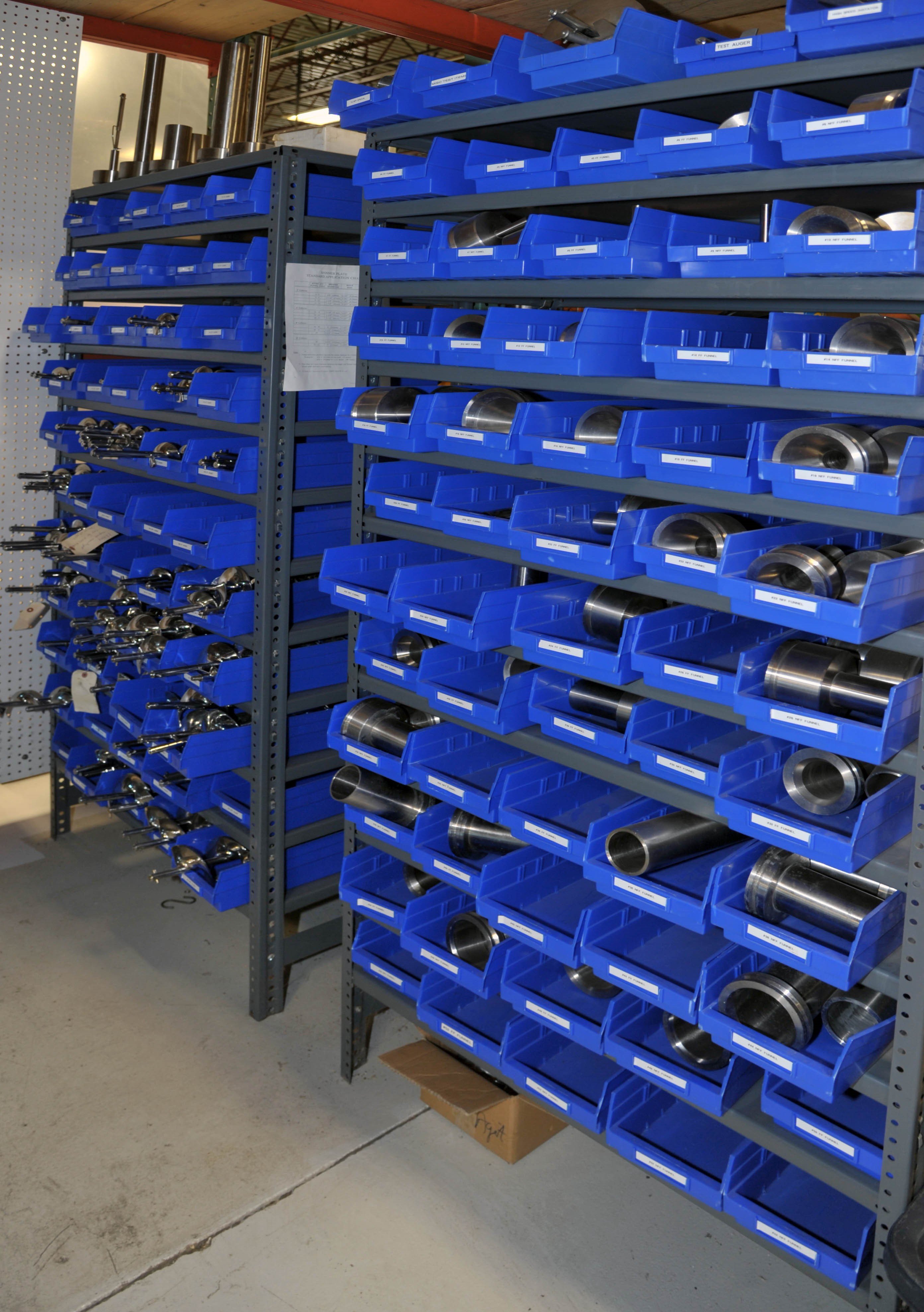 Contact Spee-Dee Today to Learn How to
Make Your "Good" Filling GREAT!