In-Depth Customer Support
Spee-Dee can provide an in-depth analysis of the materials, equipment, personnel, storage, logistics and processes you need to maximize production and profitability. We can help integrate upstream and downstream equipment for seamless operation.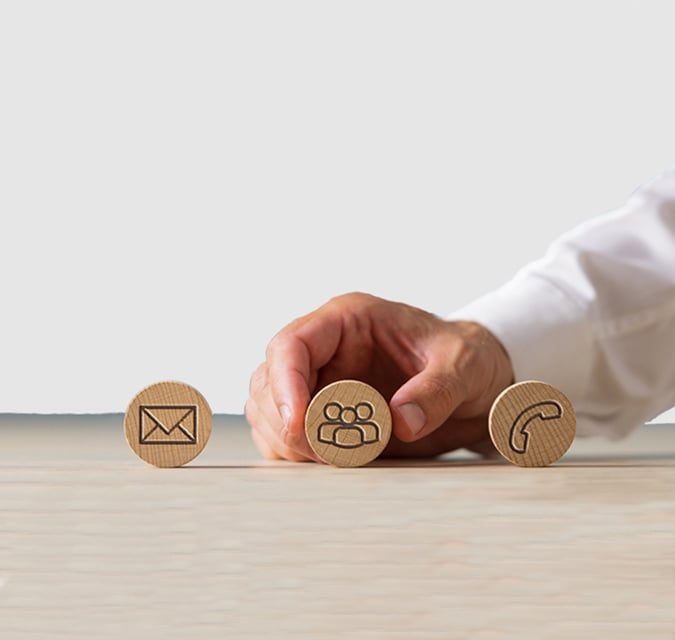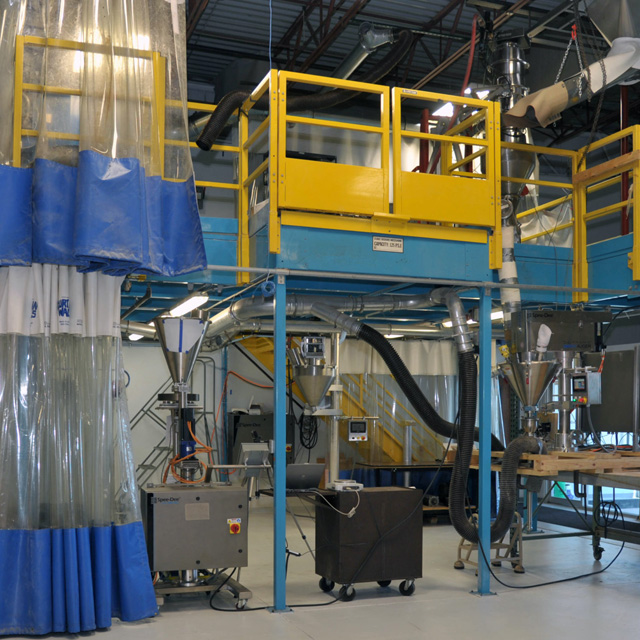 After-Sales Service
Each Spee-Dee machine is customized to your specific application and is extensively tested before shipping to ensure you'll get the line efficiency we promised. The Spee-Dee team is ready to support you with line evalutations, phone support, and spare parts.
Installation and Training
Spee-Dee does everything from developing plans for machine operators to offering 24/7 telephone support. Our service engineers have almost 100 years of combined experience and will find the trouble-free, money-saving solution you need to resolve your packaging challenges. Proper installation and training is key to cutting downtime and keeping production at its peak performance. Our Service technicians oversee your installation and start up and train your operators giving them the knowledge to boost efficiency and keep production running smoothly.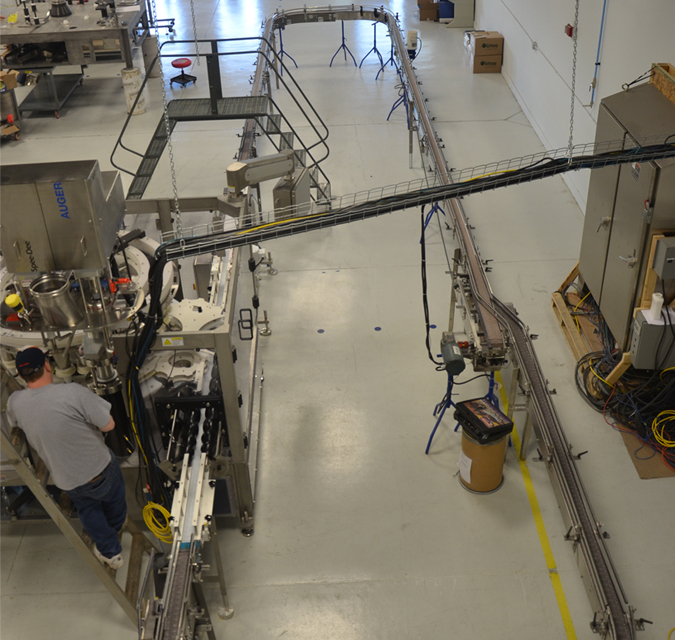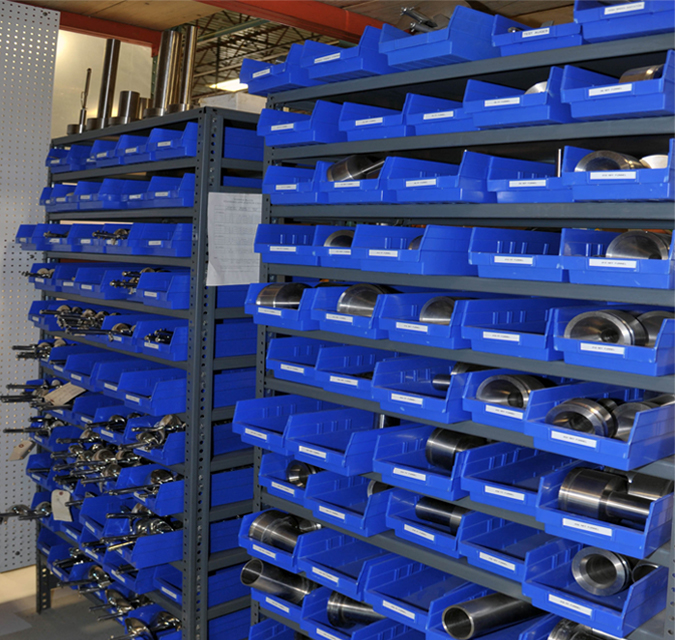 Maintenance Program
A proper maintenance program can help you develop a proactive, long range maintenance plan for your facility. Whether your program's maintenance tasks are preventive or predictive, having the right parts on hand can save days of downtime. We can help you develop an inventory for planned restoration parts, spare parts for older generation machines, and items like tooling that require longer lead times.
Meet the Man in Charge
Ian Toro, Service Manager, assigns the tasks for all the technicians in Spee-Dee's service department. His team oversees final quality checks to make sure your machine is perfect. They're also in charge of telephone support, training, installations and setup. Ian has been with Spee-Dee since 2015 and is an expert at helping facilities minimize risk and avoid emergencies. He and his team help customers set up strategic plans to better meet your production, efficiency and safety goals.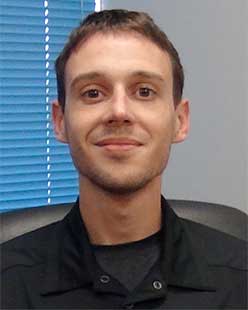 Contact Spee-Dee Today to Learn How to
Make Your "Good" Filling GREAT!